WOLFSHEAD (Promo 2012) CD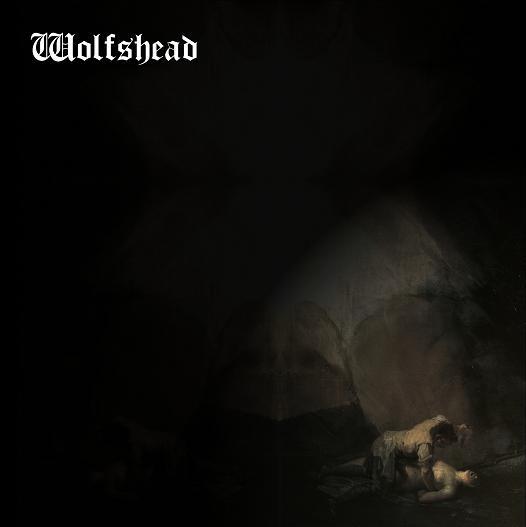 Wolfshead is a new band from Finland, but features veterans of the heavy scene in the grim North: Guitarist Ari Rajaniemi from Deliverance as well as Fall Of The Idols bassist Vesa Karppinen. Completed by singer Tero Laine and Jussi Risto on drums, the four-piece finally releases their first CD. The 4- tracker 'Promo 2012' is a very pleasant surprise for me as Vesa told me a while back he had a new Doom band besides Fall Of The Idols. This band differs from what I would like to call Finnish Doom, though the band hymn 'Wolfshead' has some of those extremely slow moments. It took a while to gather my impressions and pinpoint what the band reminded me of.
For sure you can speak about the obvious. Wolfshead mix Doom with traditional elements of Heavy Metal. The opener 'Purifier' brings early Iron Maiden to everyones mind I guess. Add some groovy Pentagram riffs, a good dose of mid-tempo Doom and Metal and here we go. 'Towards The Ghostly Lights' even has some Grunge vibes. But no Nirvana-Grunge. More like Soundgarden or Alice In Chains. These vibes are subtle and go well together with Tero's style of singing. 'The Hinge Of Fate' has balladesque Metal moments in it. Overall, the band reminds a bit of early Pale Divine as well as Valkyrie when it comes to the combination of Classic Metal with Classic Doom. These guys have something good going on here and I tell you to check this out. This is highly recommended underground stuff.
(Thorsten Frahling)