IRON CLAW (A Different Game) CD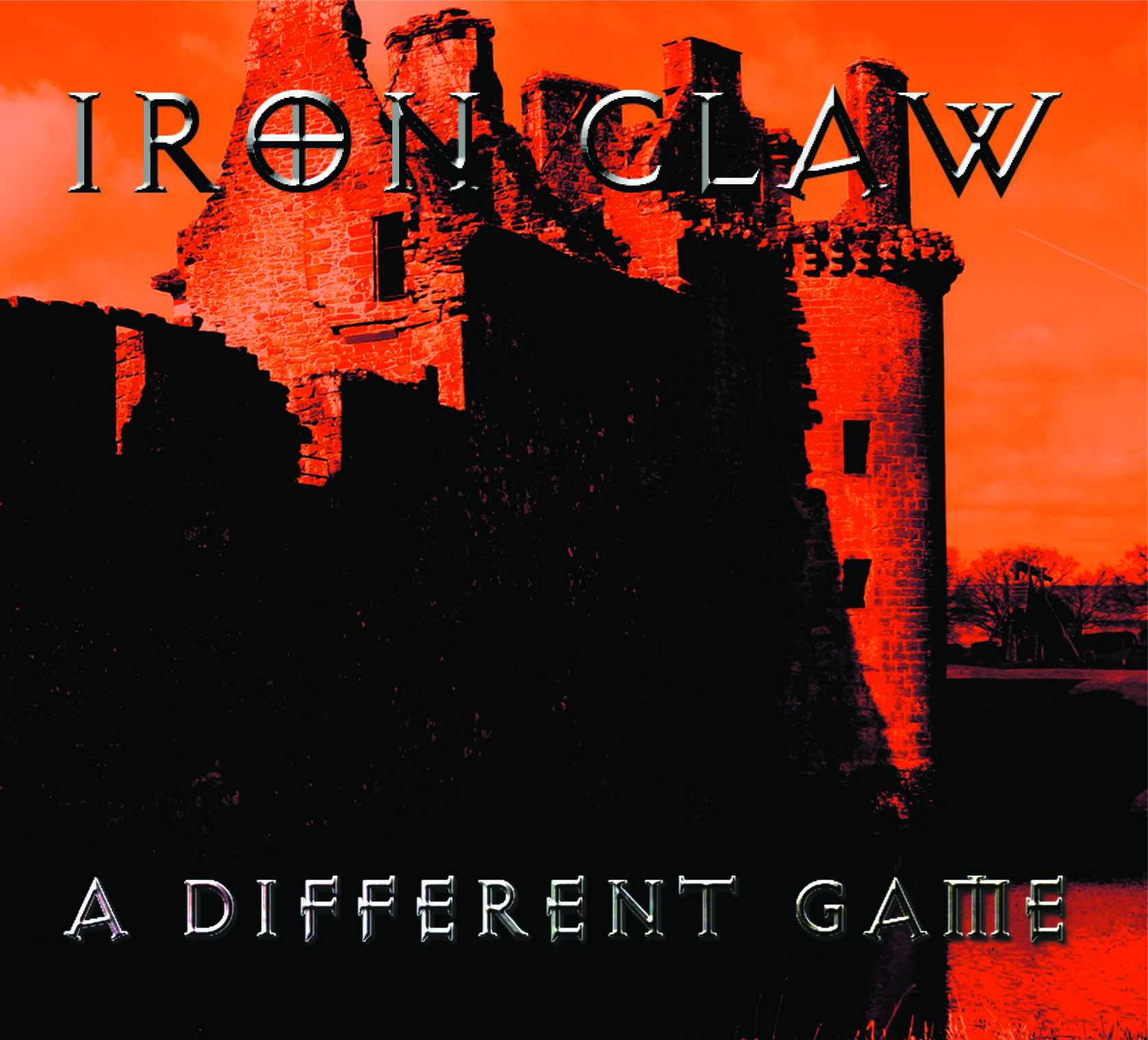 Basically I think that a reunion of an old band is a two-edged sword, especially when that band never released a proper album during their five-year life time and remained to be a hardly known underground act. For these reasons, I was very sceptical when I received the news from Ripple Music that IRON CLAW had the intention to record their first studio album after almost 40 years. There was an official compilation, released by Rockadrome, which shows that IRON CLAW was a very talented hard/heavy rock band but these songs have been recorded between 1970 and 1974. Since then a lot of time has passed.
But when I heard the first song 'What Love Left' from 'A Different Game' all my doubts have been blown away, and this can be taken literally. The old IRON CLAW stuff is great, but 'What Love Left' can safely be called killer. It's heavy, thunderous and catchy. The new vocalist Gordon Brown (who has meanwhile left the band and has been replaced by Gary Hair) is a perfect fit for the three original founding members and if I didn't know better I'd think that this is a brandnew heavy band, because the music is so fresh and vital. But no, it's IRON CLAW from Scotland! No wonder, then, that 'What Love Left' is also the opener of 'A Different Game'. After this spectacular start IRON CLAW slow down the pace without losing their bite.
They run the gamut from slow, emotion-drenched stuff like 'It's Easy' and 'Closing In' to all out blues-based hard rockers such as 'Falling Down' and 'Angel Woman'. The mood is not constant here, which makes for a varying album, and this is a huge plus in my book. A bit of southern rock has crept also into the album, but first and foremost IRON CLAW confront the listener with straight hard rock that never tries to reanimate the 1970's, even if some of the songs have their roots in the late 1960's. 'A Different Game' is a timeless classic rock affair and that is another plus in my book. The musicianship throughout is excellent, and particularly Jimmy Ronnie's excellent guitarwork creates an ambiance combining uplifting energy with a dark and nasty side. To be honest, I never noticed on the old recordings that he's such a gifted guitarist. Shame on me! Overall, I think this album is a terrific addition to any classic rock collection and it grows on me with each and every listen. Special thanks also to Tony Reed (Mos Generator/Stone Axe), who has done a very good job in terms of mixing and mastering. Welcome back, IRON CLAW!
(KK)
www.facebook.com/pages/IRON-CLAW/119537021414445