CAMBIAN DAWN (Wastrel Children Of An Insane Universe) MCD-R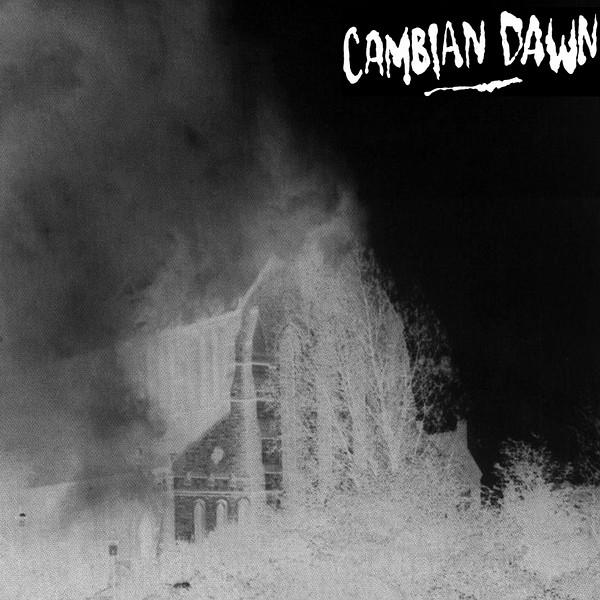 It's been two years ago, when I received the first demo from this UK band, and at this time their sound was mainly influenced by bands as Saint Vitus, Pentagram and very early Sabbath. But in opposite to some other heavy doom bands, CAMBIAN DAWN was just more than a boring repetition of what once was fresh and interesting. After a line-up change in 2004 and a couple of intense live shows, the band entered the studio at the end of the last year to record this demo. And for my taste they really had done a great step forward! The three included songs are very diverse and more energetic, than anything I heard from this band before.
CAMBIAN DAWN are still heavyweights, but they have opened up their sound to a wider range of influences. In opposite to the earlier material, here are more surprising twists and turns to find in combination with some serious killer hooklines. Only the last cut "Tattered Shreds of Faith" is very doomy and sounds a bit like old Candlemass, without high-pitched monk vocals. No doubt about it - this three guys have their shit complete together, and whenever I listen to this stunning demo it's hard to believe, that this gang is still unsigned. At least, the production is pretty powerful and the entire playing time is about twenty-five minutes, so if you like long songs you won't be disappointed here. Enough said, and I hope that this band will come up with a full-length in the future, because they are much better than some of more popular bands out there.
(KK)