BLACK SCIENCE (An Echo Through The Eyes Of Forever) CD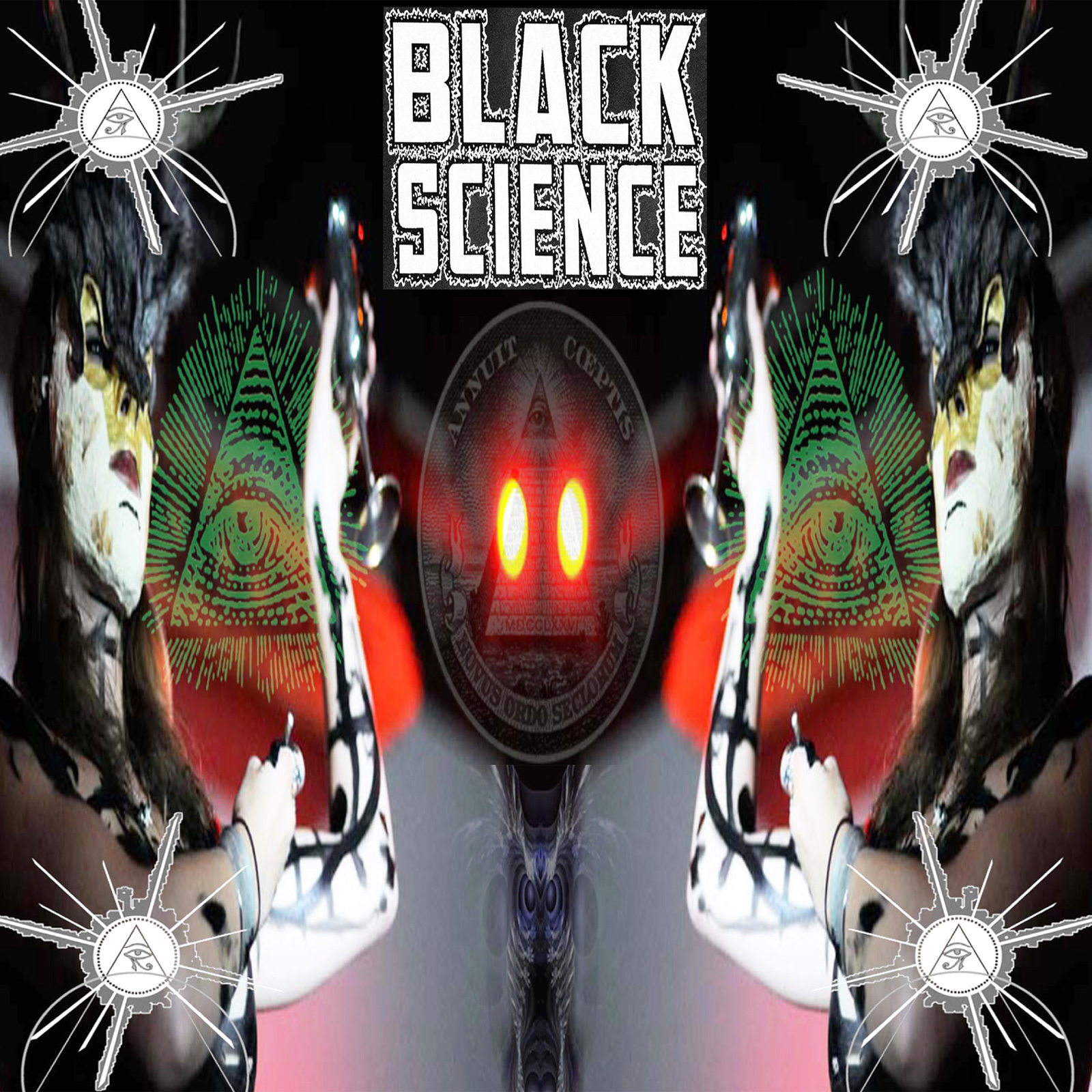 Hailing from Seattle, BLACK SCIENCE are four fellows who really treat the listener to a sonic wonderland with their self-financed second album. 'An Echo Through The Eyes Of Forever' rewards repeated listening, and I say this from my own experience. This is essentially a psychedelic rock album that veers off into strange, creative and unexpected places, and this makes it fun and very interesting. BLACK SCIENCE blurs the line between the 1970s, 1980s and 1990s as well.
The included 7 songs tend to have a slightly futuristic feel, where all the instruments take their rightful place in the mix creating a full and trippy sound. There is enough space for two guitars, but also the two keyboards can flourish as needed while the rhythm section builds a solid foundation. Even the clear vocals drift unobtrusively through the instrumental soup and excellently suits the songs. At times, there are pronounced 1980s pop sensibilities as in 'Easy Prey', but one can also hear the influence of indie rock as indicated by 'Anywhere'.
The music of BLACK SCIENCE is definitely not restricted to a specific formula, so that I can't help but find something new to listen for each time. Each song is rounded off by electronic nuances that give the album a slightly robotic feel, but still a very human one. The only drawback for me is the cover version of 'Hardcore UFO's'(originally performed by Guided By Voices), even though I really like the added psychedelic part at the end. Apart from this, it doesn't do much for me. However, 'An Echo Through The Eyes Of Forever' is a good source of fresh inspiration for all psychonauts, especially since it doesn't rehash 1970s space rock but offers much more creativity. Thanks BLACK SCIENCE!
(KK)